About Us

Continental Gold Resources is a rapidly growing African gold producer, developer, and explorer.
Continental Gold Resources is a gold production, exploration and development company with a high-quality portfolio of mines and projects in Ghana, Africa's largest and safest gold producer.
CGRL is focused on operating, developing and managing gold mines and projects including the Tarkwa Mine, Bibiani mine, Chirano mine and Kubi development project located on the prolific Bibiani and Ashanti Gold Belts. Continental Gold Resources has also made a strategic investment in Roscan Gold Corporation.

CORPORATE MISSION
We generate material benefits for all of our stakeholders, in fair and equitable proportions.
CORPORATE VISION
By undertaking socially and environmentally responsible and commercially successful discovery, acquisition, development, and operation of gold mines, we provide material benefits to our stakeholders.
CORPORATE OBJECTIVE
To progressively position our business to sustain gold production of approximately 500,000 ounces per year at a cash margin of not less than US$400 per ounce, from 2022.
Revenue in 2017 (Million)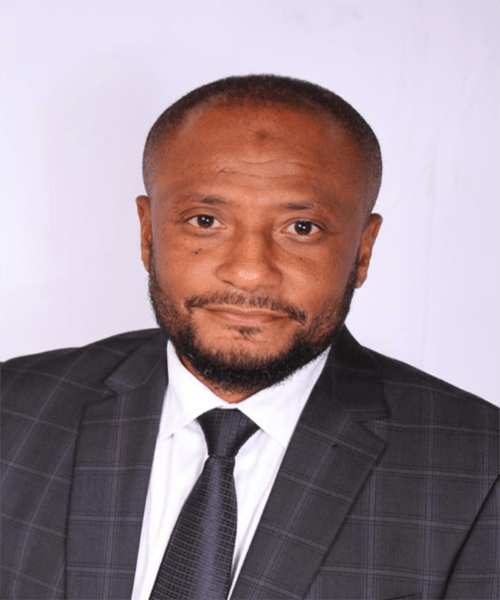 Francis Amewu
Operations Manager
Moses Ampong Berimah
Chief Financial Officer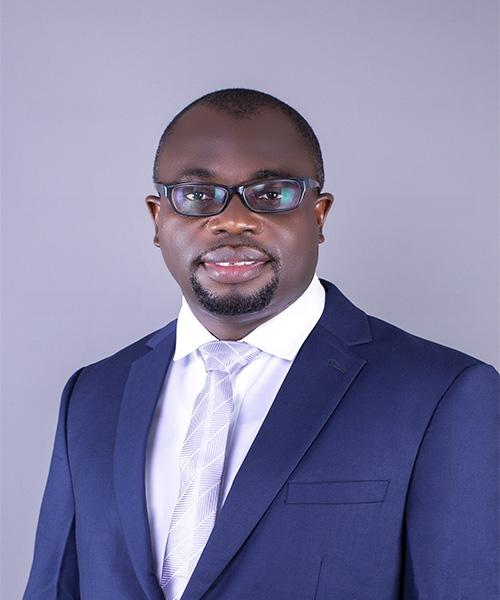 George Aboagye
HR Manager
Frederick Attakumah
Executive Director
SUSTAINABILITY

Our People Commitments
Our eight People Commitments aim to describe the way we experience life at Continental Gold. They define CGRL's commitments to its employees and employees' commitments to each other.
Continental Gold is committed to the highest standards of corporate governance and ethical conduct. We actively monitor developments in best practices and applicable laws to ensure that the Company meets that commitment.
Sustainability
Project on time

Modern Tech
Latest Design